National Dance Day! Come dressed in your favorite dance attire!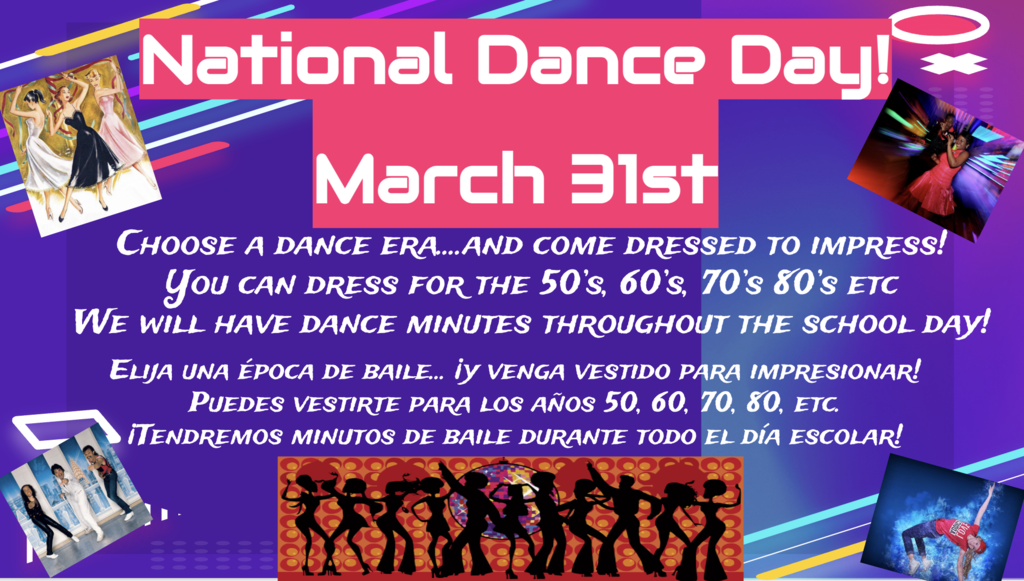 Please see information on our upcoming Community Clean Up Day!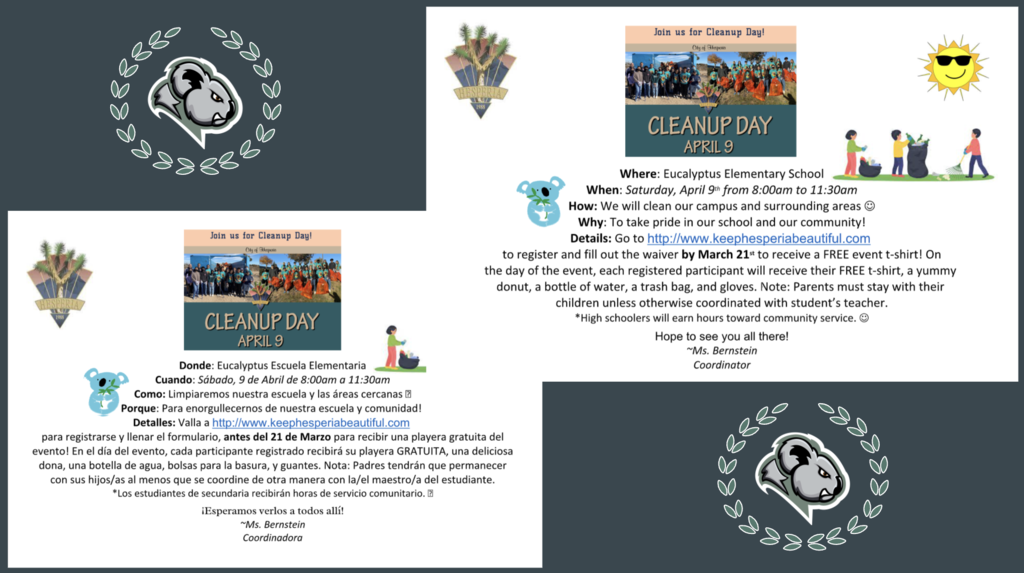 Spring Break Is Next Week!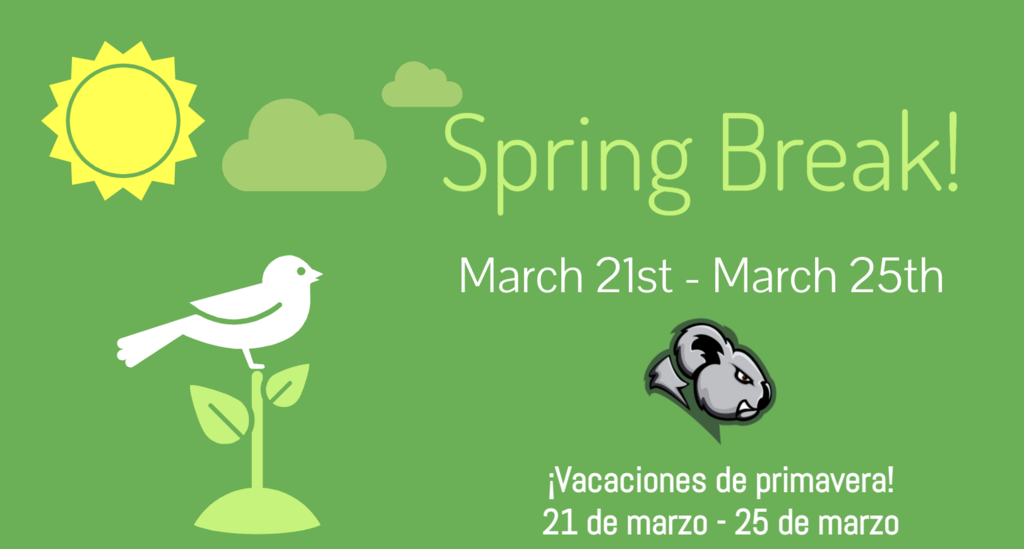 Spirit Day!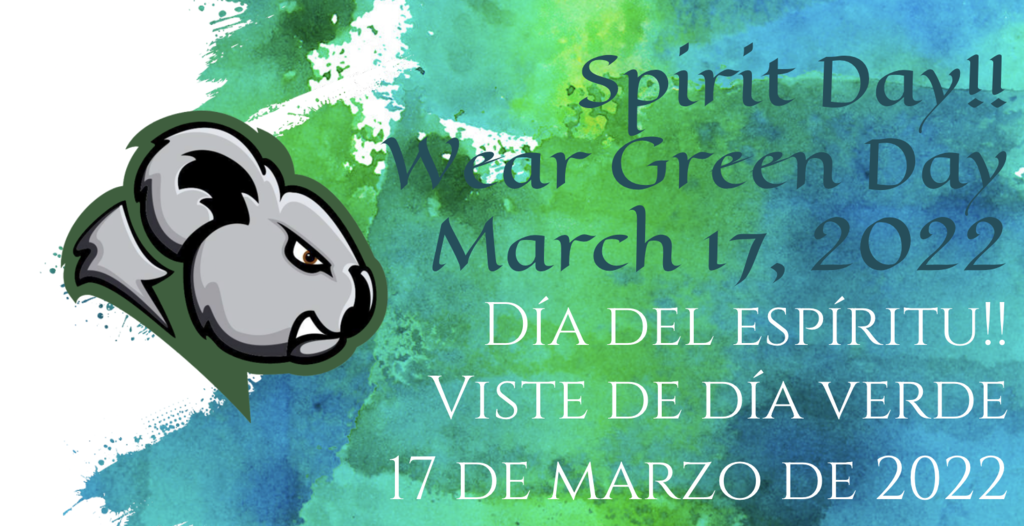 Reminder....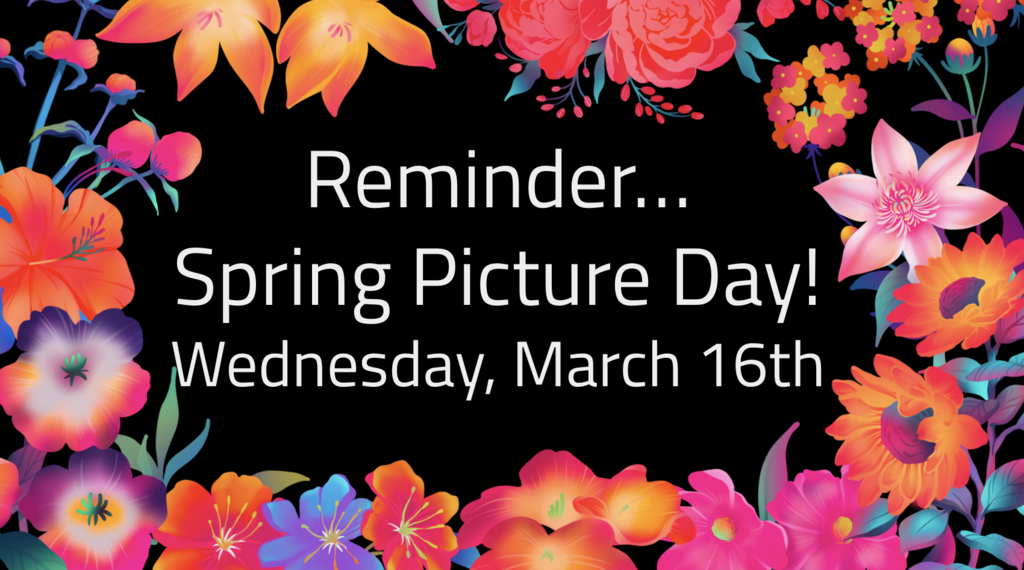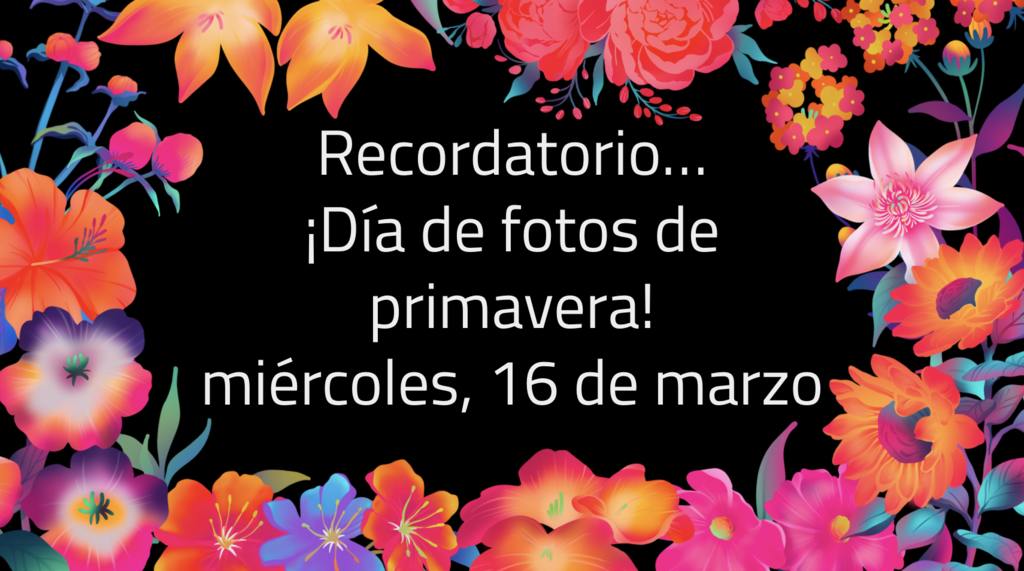 If your child missing a jacket, lunch pail, gloves, a mask? Please see the flyer below for information about our Lost and Found Clean Out Day...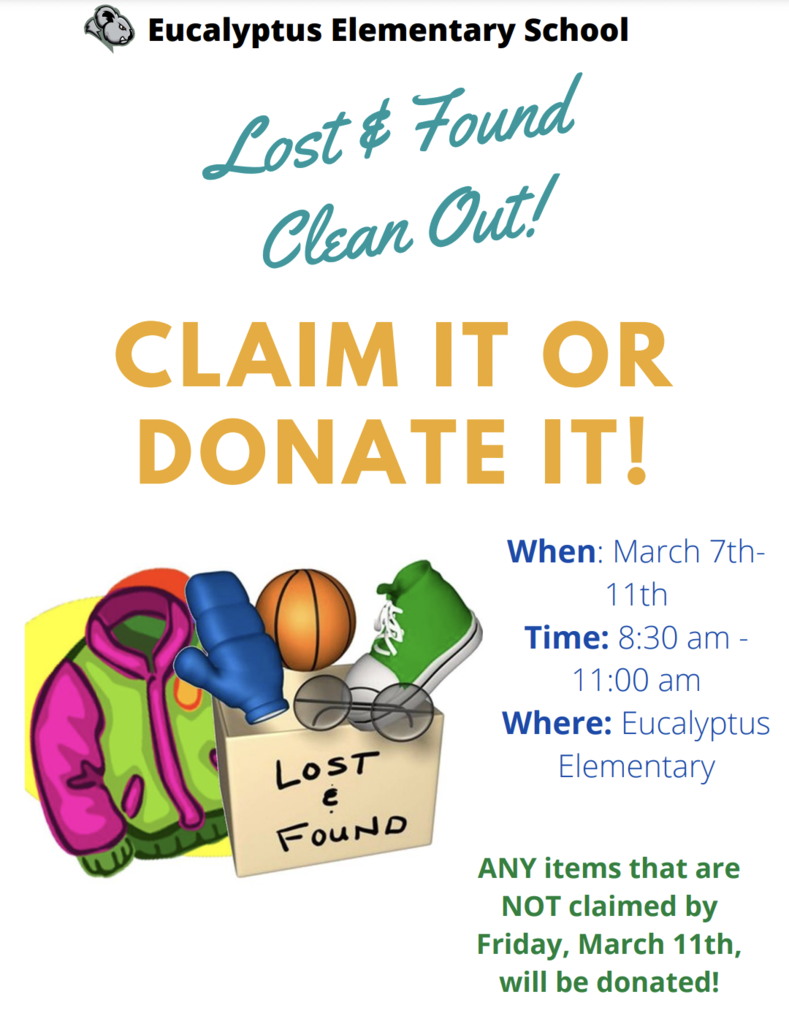 Parents!! You are welcome to attend our Character Parade!! Please see details.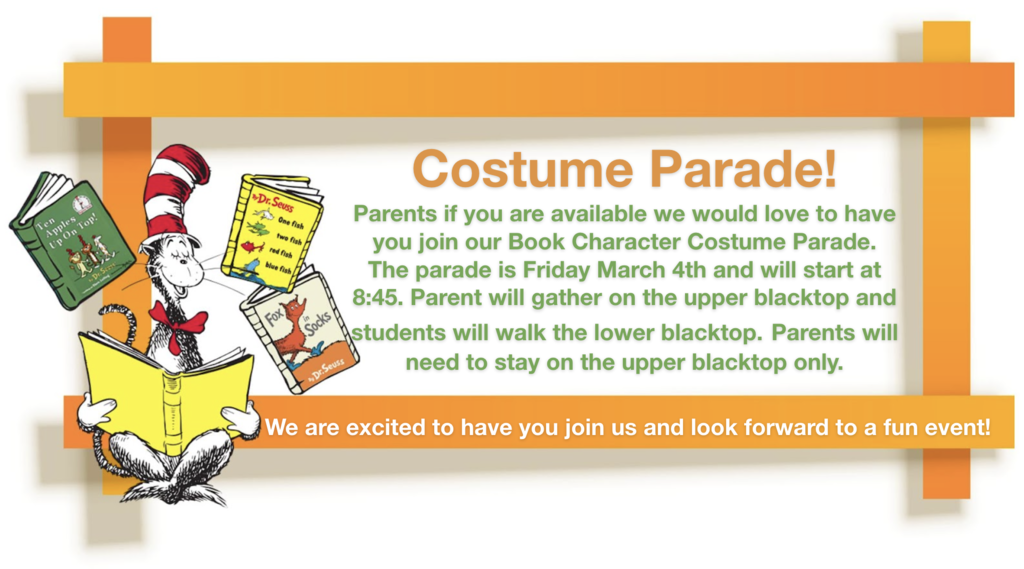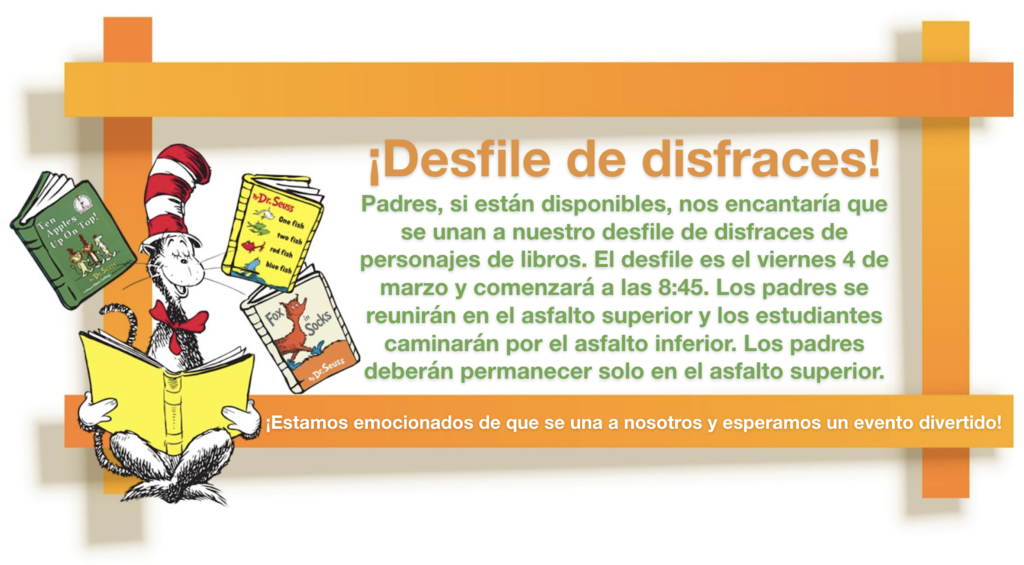 Please make sure you have your applications in prior to March 21st.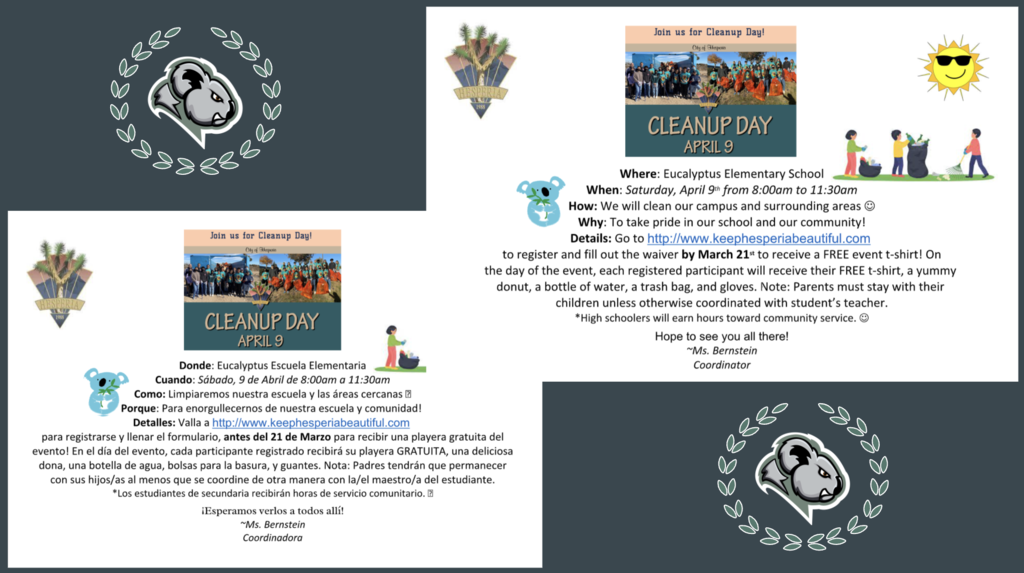 Hello Eucalyptus Family! We invite you to our ELAC Meeting this Tuesday, March 1st, at 8:30 am through Zoom. Please follow the link to join. Hope to see you there! Hola Familia Eucalyptus! Los invitamos a nuestra Reunión ELAC este Martes, 1 de Marzo, a las 8:30 am por Zoom. Por favor siga el enlace para unirse. ¡Esperamos verlos ahí!
https://hesperiausd-org.zoom.us/j/83783010702?pwd=eFJSOTVlK24zM2lTSlVDUVFsaVV4UT09



Monday-P.J. Day Tuesday-Jersey Day Wednesday-Hat Day Thursday-Bring a Snack Friday-Dress As Your Favorite Book Character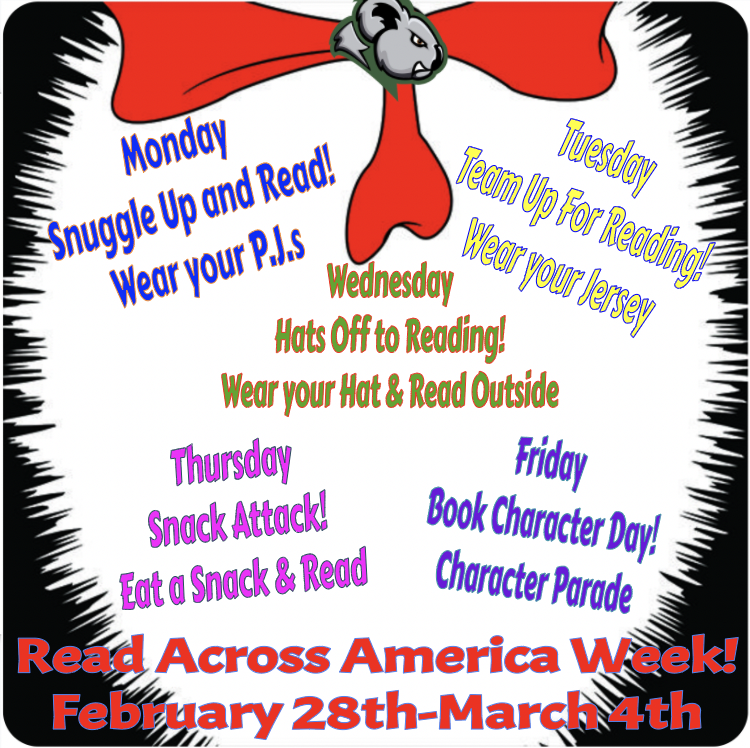 Reminder....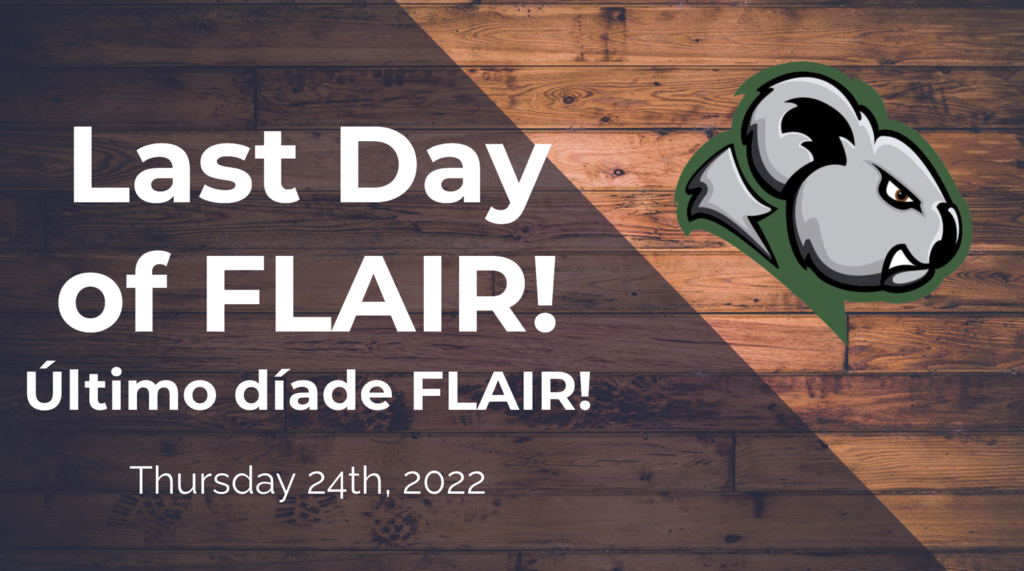 Spirit Day!


No School Monday!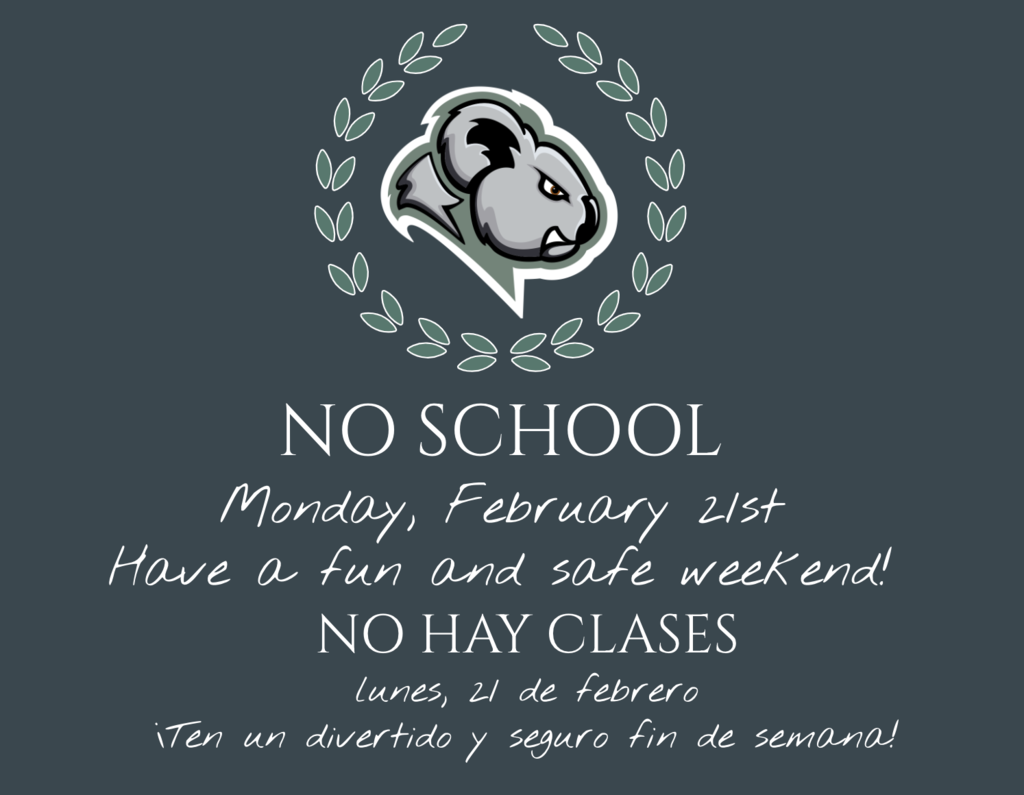 It's time for the Eucalyptus Elementary Read-a-thon! Read-a-thon promises to be a fun, exciting journey that starts Friday February 18, 2022. We will get your children excited about reading. We know you have limited time but want the best education for your child. That's why we hope everyone will activate their reader's account as soon as possible. This is where you can record and view your reader's progress. We encourage you to activate your reader's account today by clicking on
https://www.read-a-thon.com/readers/r/BLgmDH/1
and following the simple instructions. Thanks so much, Eucalyptus Elementary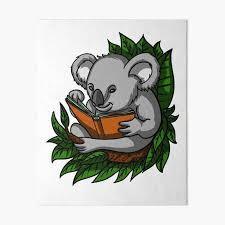 Reminder...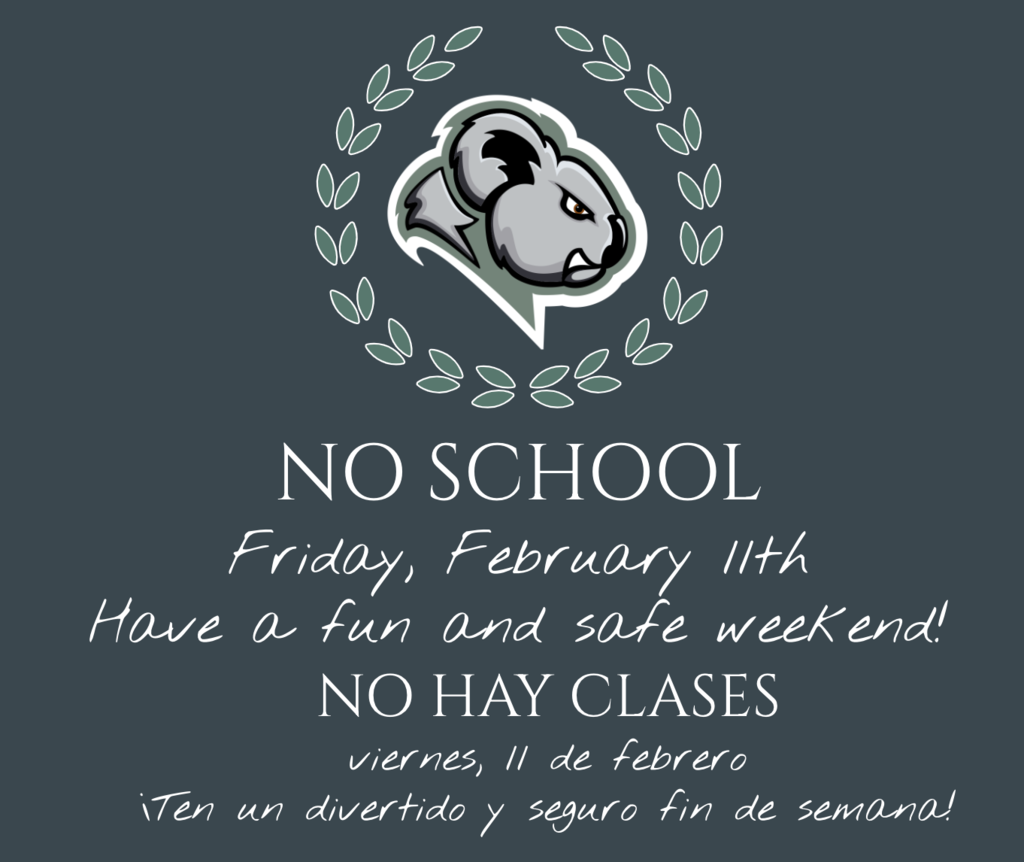 Ranchero road widening project to begin soon. Please click the link for more info:
https://5il.co/14x8y

Hello Eucalyptus Family! Please don't miss out on this great opportunity. Our HUSD Family Resource Center is offering a FREE 8-week Personal Growth Workshop, from January 27th to March 17th, 6:00 pm - 7:30 pm. The English course will be done virtually, the Zoom link will be provided after registration. Please look at the flyer for more details. ¡Hola Familia De Eucalyptus! Por favor no se pierda esta gran oportunidad. Nuestro Centro De Recursos Familiares de HUSD está ofreciendo GRATUITAMENTE la clase de Desarrollo y Superación Personal, el curso durará 8 semanas, del 27 de Enero al 17 de Marzo, y será de las 9:30 am a 11:00 am. Este curso será en español y en persona en el Centro De Recurosos Familiares. Por favor lea el volante para mas información.