Join us this week, Monday, October 25th - Friday, October 29th, as we honor the National Red Ribbon Campaign with a schoolwide Red Ribbon Spirit Week! Make sure you rock your Spirit Wear each day to help your class earn the Red Ribbon Spirit Reward!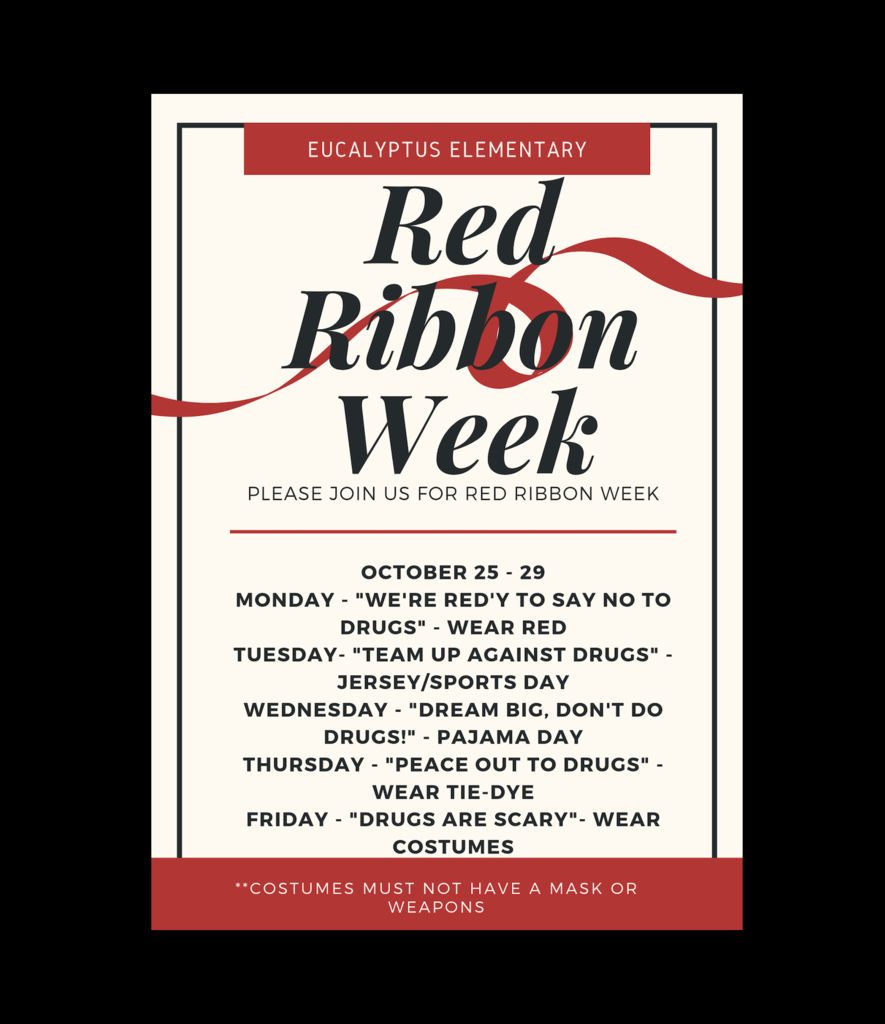 DO YOU OWN A BUSINESS OR KNOW SOMEONE WHO DOES? WOULD YOU LIKE SOME FREE ADVERTISING TO 200+ LOCAL RESIDENTS? WE'D LOVE TO HELP YOU WITH THAT!! WE ARE IN NEED OF DONATIONS FOR OUR FALL FESTIVAL. GIFT CARDS, GIFT CERTIFICATES, ALL ARE WELCOME AND GREATLY APPRECIATED. **WE ALSO NEED PUMPKINS AND HAY DONATIONS! IF YOU ARE INTERESTED CONTACT PTC AT:
EucalyptusPTC@gmail.com
THANK YOU! ES USTED DUEÑO/A DE NEGOCIO O CONOCE A ALGUIEN QUE ES? LE GUSTARIA PROMOCION GRATIS A MAS DE 200 RESIDENTES LOCALES? NOS ENCANTARÍA AYUDARLE CON ESO! OCUPAMOS DONACIONES PARA NUESTRAS CANASTAS PARA EL FESTIVAL DE OTOÑO. TARJETAS DE REGALO, CERTIFICADOS DE REGALO, TODO ES BIENVENIDO Y SUMAMENTE AGRADECIDO. **TAMBIEN NECESITAMOS DONACIONES DE PASTURA Y CALABAZAS! SI ESTO LE INTERESA POR FAVOR CONTACTE A PTC A:
EucalyptusPTC@gmail.com
GRACIAS!
Happy Tuesday Eucalyptus! Today we conducted our Code Red Lockdown Drill to practice our safety protocols and procedures. Our Koala's did a fantastic job, we could not be more proud of how smoothly this drill went! Thank you everyone!
We are so excited to be joining our Koala Community! We look forward to meeting and getting to know each and everyone of our Eucalyptus Koala's as we continue our school year together! #koalafied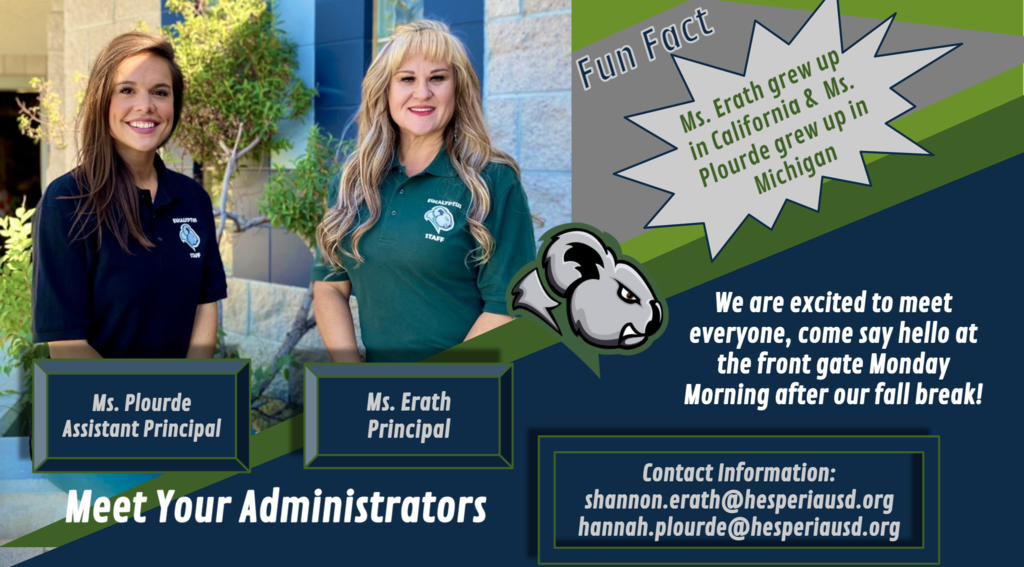 Hola Familias De Eucalyptus, Acompáñenos por Zoom este Jueves, 30 de Septiembre, a las 8:30 am. Con nosotros estarán dos ponentes invitadas muy especiales, la Sra. Gonzales nuestra Especialista En Ausencias y la Sra. Jacobo de Krystal Escuela de Ciencias, Matemáticas y Tecnología. Por favor siga el enlace de abajo. ¡Esperamos y nos pueda acompáñar!
https://hesperiausd-org.zoom.us/j/85328558956?pwd=ZGVBa0JObnBQWG13Rk41ZHVDUHdXdz09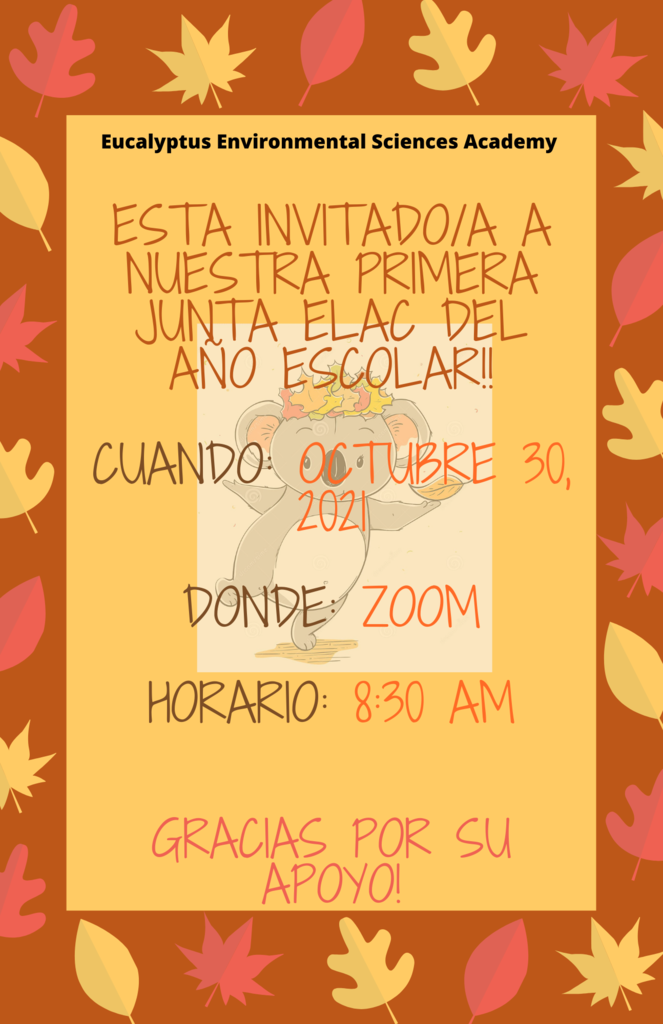 Hello Eucalyptus Families, Join us via Zoom this Thursday, September 30th, at 8:30 am. We will be having two very special guests with us, Mrs. Gonzales our School Attendance Specialist, and Mrs. Jacobo from Krystal School of Science, Math, and Technology. Please follow the link below. Hope to see you there!

Hello Euc Families! Parent Conference week is September 21st - 24th. We will be on minimum day schedule Tuesday through Friday. Please see the attached fliers for more information.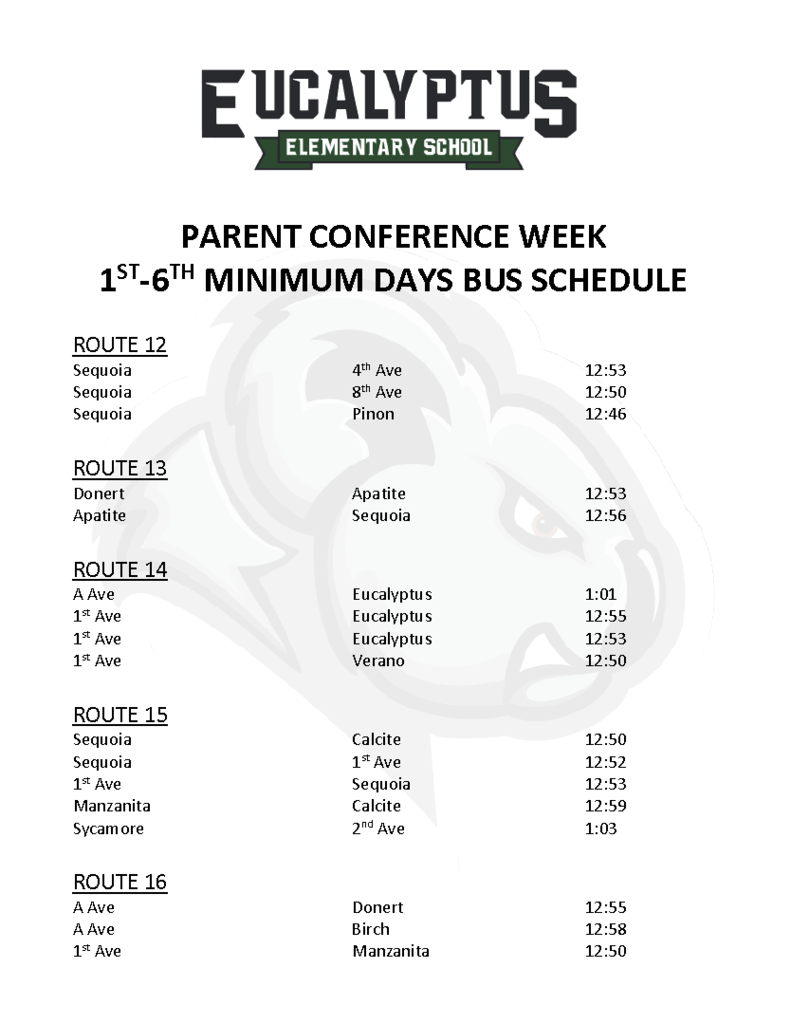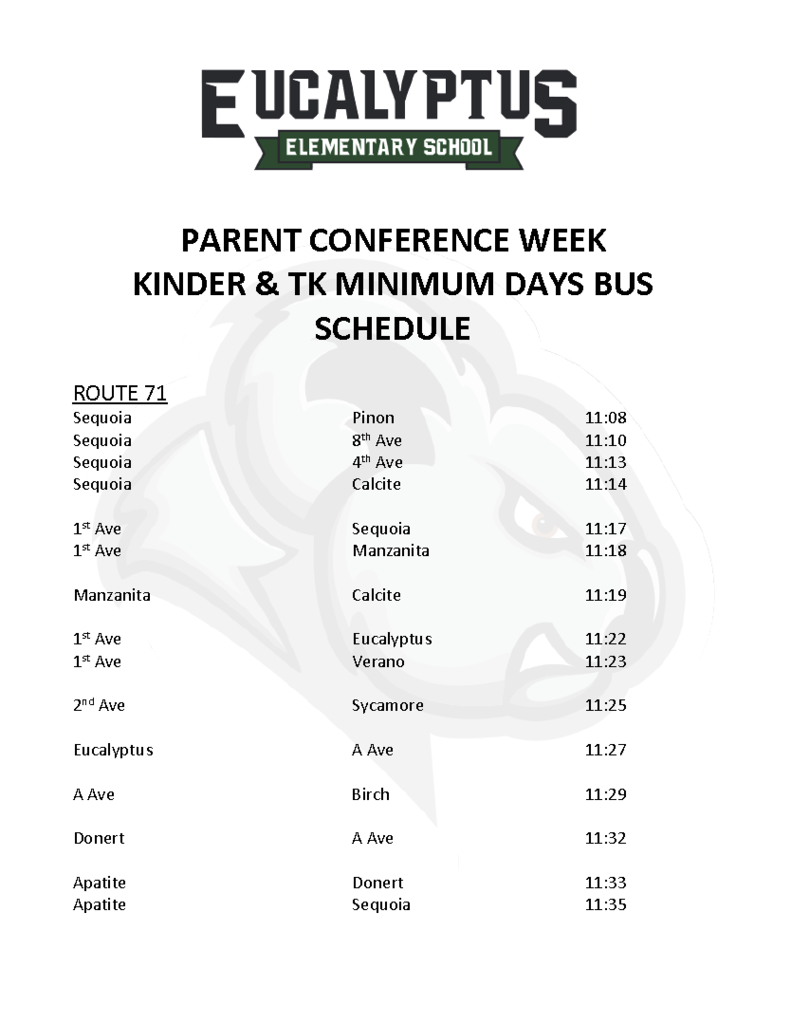 Church Pickup Parents: When picking up your students please use the marked spaces as close to our playground as possible. Do NOT cross through the church property as we only have permission to use the parking lot. Please respect the church's guidelines so we don't lose that privilege. Thank you!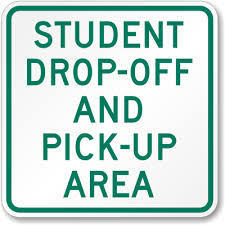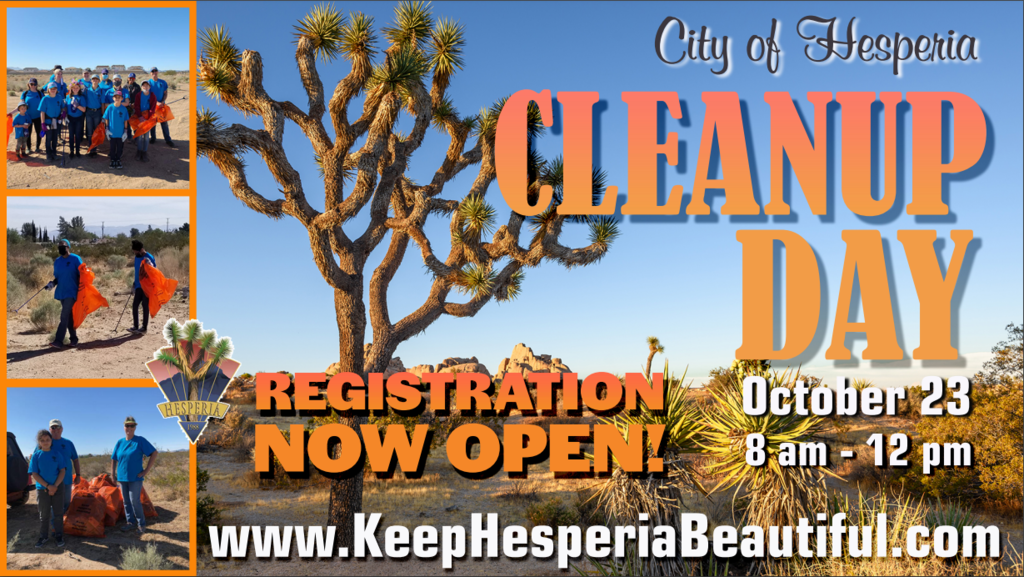 Just a reminder, Back to School Night will be tomorrow (9/2/21) from 5:00 - 6:30. We will start with staff introductions and a message from Mr. Mauger in the cafeteria, and then you'll be able to visit your child's grade level presentations. See you there!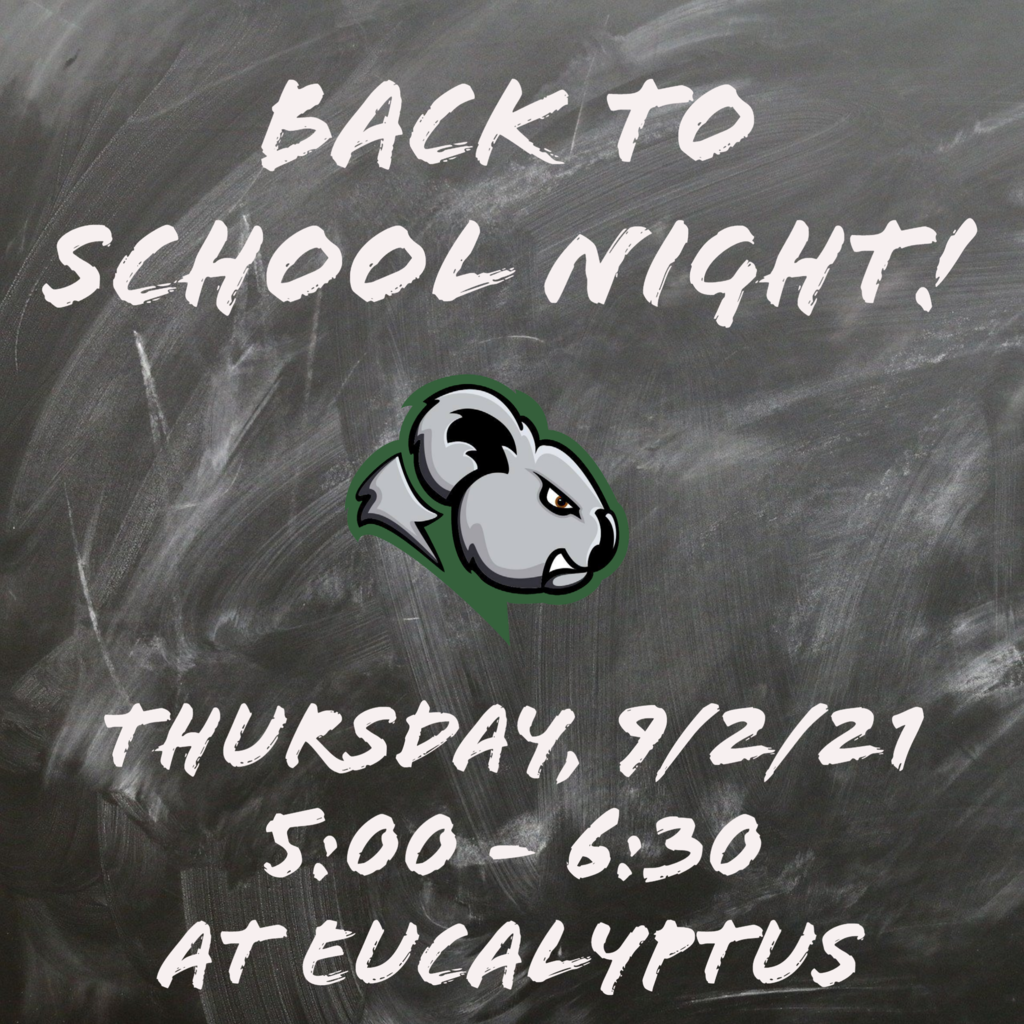 There will be no school this Monday, September 6, 2021 in observance of Labor Day

Hello Koalas! Our Out of this World Book Fair will be running from September 7th through September 10th. You can shop on campus in the library, or online at efairs.follettbookfairs.com using the code PGLKK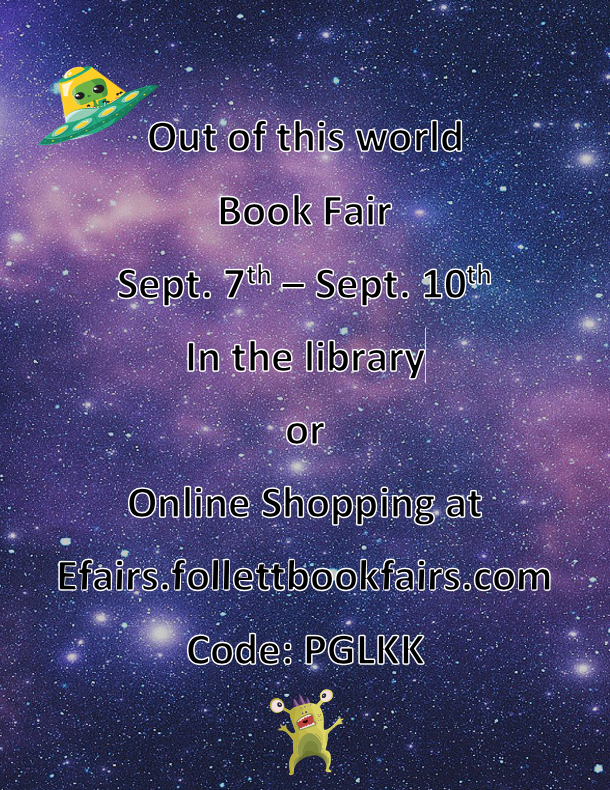 Hello, Koala Parents! If you pick up your child in either the Drive Up Area or at Church Pickup, PLEASE remember to bring the name card you received at the beginning of the year. If you didn't get one, or if you've misplaced yours, please contact your child's teacher to get a replacement card sent home. ALWAYS have these displayed when you pick up your child from school. Thank you!

Good morning, Koala Parents! If you drop your students off in the morning, PLEASE make sure that you don't block the driveways while your waiting in line. Our school buses need to get into the bus lane so they don't block traffic on 10th Ave. Thank you, and have a great day!

Hello, Parents! PLEASE REMEMBER that dismissal tomorrow (and EVERY WEDNESDAY) is at 1:41 for TK, PM K, and GRADES 1-6. Dismissal on Wednesdays for AM K is 10:59. Thanks, and have a wonderful evening!

All district and school offices will be closed this morning due to a mandatory all district in service. All offices will be reopening later this afternoon. Thank you for your patience.

Hello, Euc Parents! At the end of last year, your child's report cards should have included the name of THIS YEAR's teacher. If not, or if you're new to our school, your new teacher will be contacting you next week. If you don't hear by Wed. morning, please call the office.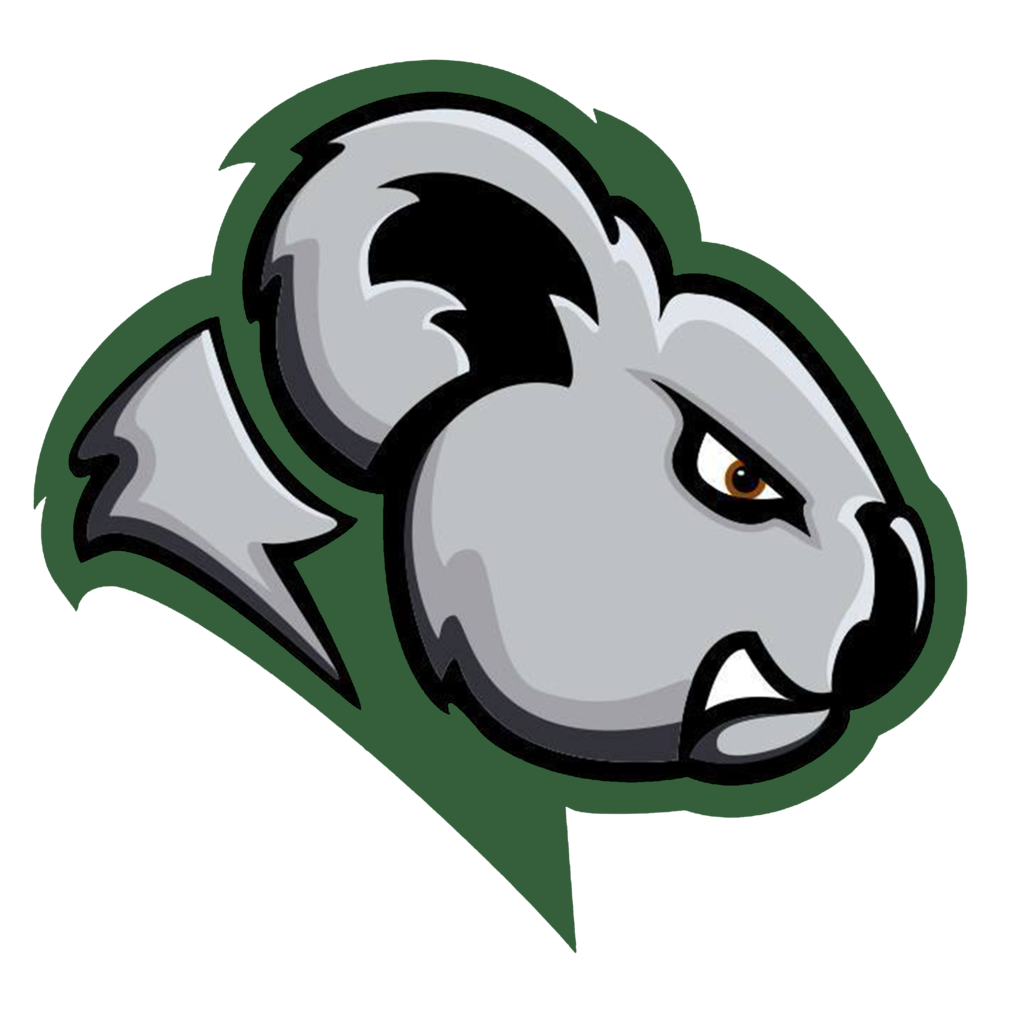 The 21/22 school year starts Thursday, August 5th. Hope everyone had a great summer! #tooshort #backtoschool #IMPACTtheFutureHUSD

Announcing the HUSD Summer Smash Esports Tournament June 14-17 for grades 6-8. Games will include Mario Kart and Smash Bros. Register by going to the link here or scanning the QR code on the image.
https://forms.gle/C9j3D3eMsa8Mmg3T6