Attention Hesperia Unified School District Families:It's time to participate in this year's LCAP Survey. The feedback from this survey helps guide the district's decision making pr...
In accordance with Section 35160.5 of the California State Education Code, residents of the Hesperia Unified School District may apply to enroll their student(s) in a school other ...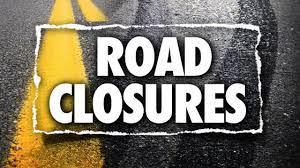 There will be a road closure on 11th Ave from Sycamore to Eucalyptus starting 8/20/18 from 6:30am to 3:00pm ending on 9/20/18. Please give yourself extra time to drop off and pick ...