Live Feed
Hola, Padres De Euc!
Sus estudiantes puede que aún tengan materiales en la escuela que necesitan que recoger, junto con sus boletas de calificaciones. Hoy es el ultimo dia que estaremos entregando artículos. Después de el dia de hoy usted necesitará que llamar la oficina y dejarnos saber que le gustaría venir. Usted podrá recoger los materiales entre las 9 am a 2 pm. Después de el 5 de Junio todos los artículos estudiantiles serán donados o descartados.
También, favor de entregar libros de la biblioteca escolar si tienen alguno. Los alumnos estarán permitidos quedarse con sus Chromebooks por el verano hasta el comienzo del año escolar entrante, incluyendo a los de 6to año que estarán entrando a la escuela intermedia, para ayudarlos con su continuo aprendizaje. Si usted se está moviendo y no se quedará con HUSD, favor de entregar los Chromebooks. Por favor tenga en cuenta que solo habrá apoyo técnico hasta el 23 de Junio, disponible en eucalyptus support@hesperiausd.org.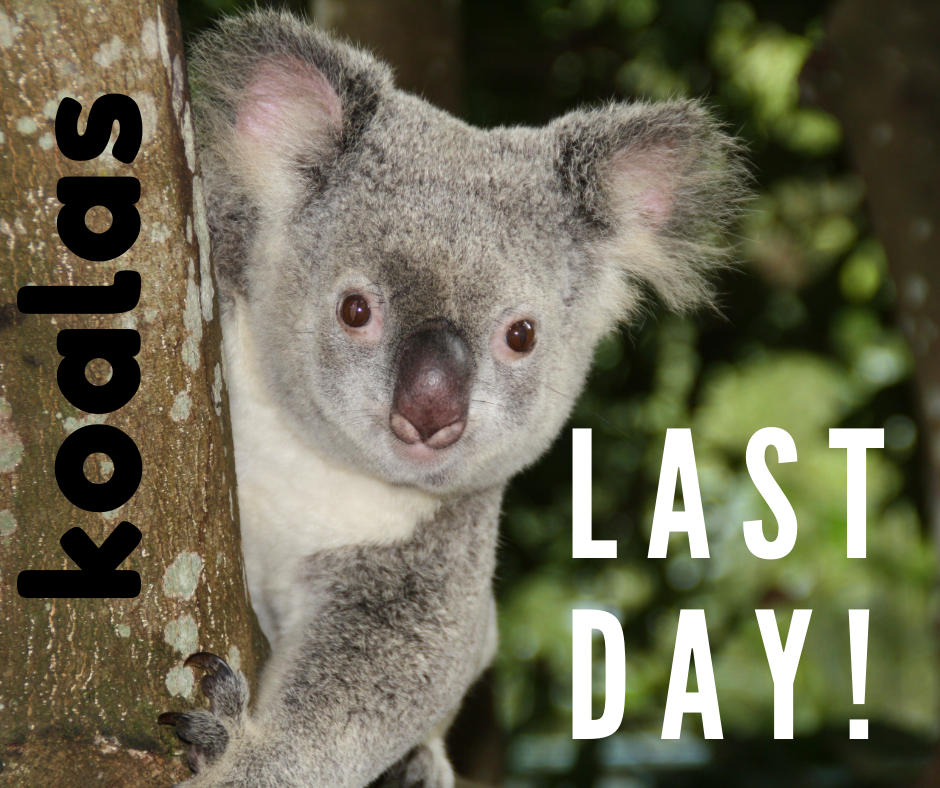 Eucalyptus Environmental Sciences Academy
about 1 month ago
Hello, Euc Parents!
Your students may still have some materials at school that you need to pick up, along with their report cards. Today is the last day we will be handing out these items. After today you will need to call the office to let us know you are coming. You will be able to pick up your items between 9am to 2pm. After June 5th any leftover student items will be donated or discarded.
Also, please return any library books you have checked out at this time. Students are being allowed to keep their Chromebooks through the summer until the beginning of the next school year, including 6th graders going to the junior high, to assist them with their continued learning. If you are moving and not staying with HUSD, please turn them in at this time. Please be advised that there will be tech support only through June 23rd, available at eucalyptussupport@hesperiausd.org.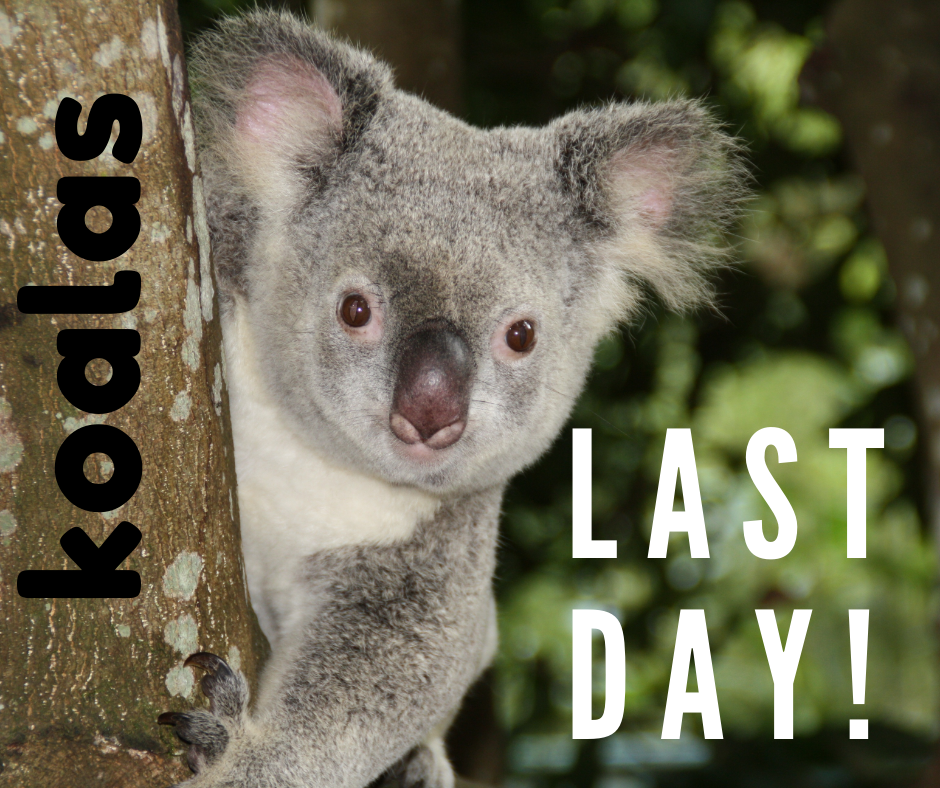 Eucalyptus Environmental Sciences Academy
about 1 month ago
Euc Parents: Thank you for all of your support, hard work, and enthusiasm during this challenging school year. We'd like to wish all of you a safe, healthy, and enjoyable summer. Please note, if your child is planning to attend a Hesperia Unified School District school next year, you do not have to return your Chromebook until school resumes in the fall. If your child will not be attending a Hesperia Unified School District school next year, then please contact our school office to arrange for a drop off time for your Chromebook.
Chris Mauger
about 1 month ago
Hello, Euc Parents!
Your students may still have some materials at school that you want to pick up, along with their report cards. We will be handing out these items this week. Also, please return any library books you have checked out at this time. Students are being allowed to keep their Chromebooks through the summer until the beginning of the next school year, including 6th graders going to the junior high, to assist them with their continued learning. If you are moving and not staying with HUSD, please turn them in at this time. Please be advised that there will be tech support only through June 23rd, available at eucalyptussupport@hesperiausd.org.
Here is our pickup schedule, please drive through the bus lane at your grade level's scheduled time.
Wednesday, May 26- TK and Kindergarten @ 9:00am
Thursday, May 27- 1st @ 9:00am
2nd @ 10:00am
3rd @ 11:00am
Friday, May 28- 4th @ 9:00am
5th @ 10:00am
6th @ 11:00am
Hola, padres de Euc!
Sus estudiantes puede que aún tengan materiales en la escuela que necesitan que recoger, junto con sus boletas de calificaciones. Esta semana entregaremos estos artículos. También favor de entregar libros de la biblioteca escolar si tienen alguno. Los alumnos estarán permitidos quedarse con sus Chromebooks por el verano hasta el comienzo del año escolar entrante, incluyendo a los de 6to año que estarán entrando a la escuela intermedia, para ayudarlos con su continuo aprendizaje. Si usted se está moviendo y no se quedará con HUSD, favor de entregar los Chromebooks. Por favor tenga en cuenta que solo habrá apoyo técnico hasta el 23 de Junio, disponible en eucalyptussupport@hesperiausd.org.
Aquí están nuestros horarios para recoger, por favor maneje por el carril de autobuses a el horario asignado basado en el grado.
Miercoles, Mayo 26- TK y Kinder a las 9:00am
Jueves, Mayo 27- 1ro a las 9:00am
2do a las 10:00am
3ro a las 11:00am
Friday, May 28- 4to a las 9:00am
5to a las 10:00am
6to a las 11:00am
Eucalyptus Environmental Sciences Academy
about 1 month ago
View All Posts »
Film Club
VEXRobotics Program
4 C's
Environmental Sciences